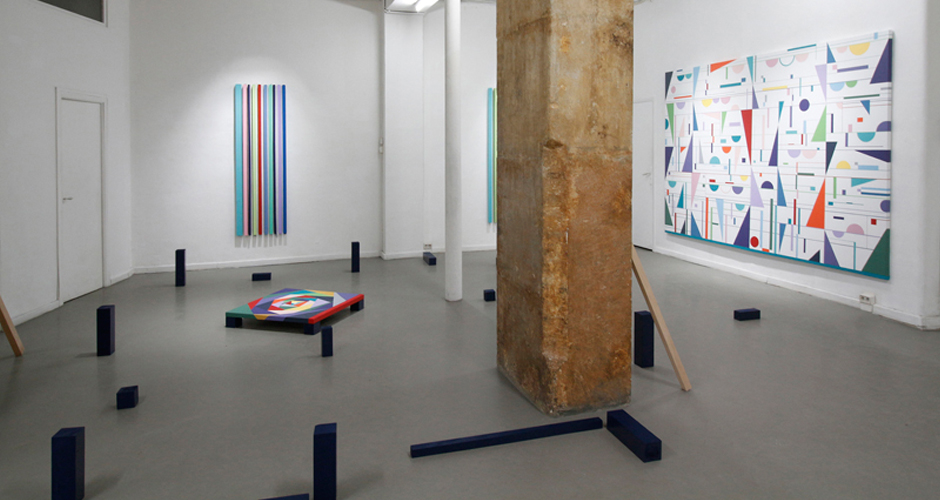 Introduction
Located in Le Marais in Paris, Galerie Dix9 opened by the end of 2007.
Hélène Lacharmoise, after initially studying political sciences, turned to art and specialized in contemporary art and cinema during her studies at Ecole du Louvre and the Sorbonne in Paris.
Pursuing a consistent and personal line, the gallery puts the emphasis on the artist's vision and its relation to the medium used. It is particularly interested in artists who work across disciplines (from performance to video or installation).
Following its editorial line, Galerie Dix9 aims to introduce emerging artists to local and international audiences. It has often held their first solo show. It may occasionally promote some mid career artists not represented in France. Their ideas start from the « real », whether treated realistically or not. Their work concentrates on passages and mutations, looking for the past in tomorrow's world, somewhere between illusion and objectivity, reality and fiction, memories and the forgotten. It's a matter of duration and time, whether intimate, social or political. And it's a matter of image and identity, the conditions of its manifestation and perception.

The gallery has a partnership with Bail-Art, Lease with Purchase Option (LOA) or financial lease for businesses and professionals.
It has also a partnership with Art Money, an easy way to buy art. All works are available with 10 payments, 10 months, no interest.